Le Tour de Fleece - Day One UPDATE
My skein's out of the wash, but look what it left: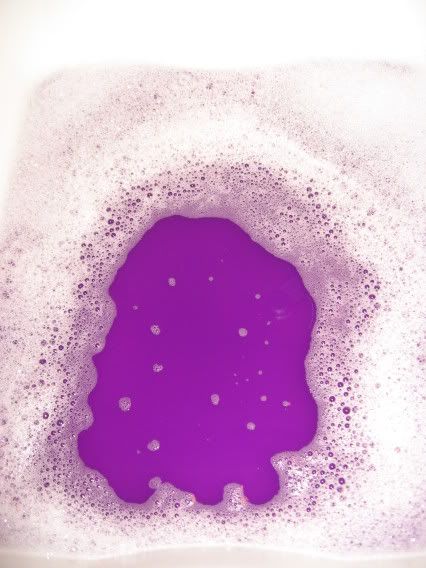 I quickly stuck it back in with a bit of vinegar to stop this from happening again. Luckily it didn't seem to harm the yarn at all.
So here's a closeup: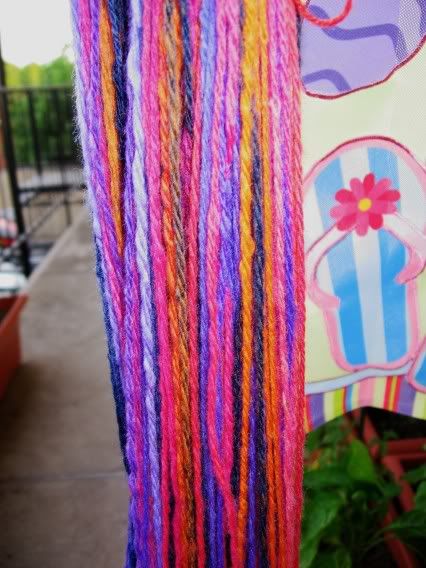 Not too bad!