Plains Girl
Random thoughts from the Heartland
Tuesday, November 04, 2008
Have you voted yet?
WHY NOT?

Get out there today and VOTE, VOTE, VOTE!!!
posted by KatyaR @ 6:29 AM 0 comments
About Me
Name: KatyaR
Location: Oklahoma City, Oklahoma, United States
Welcome to our blog!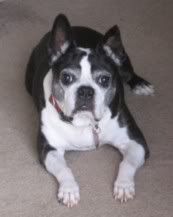 . . . and Maggie, too!


Have a button!
Email me at
KatyaR AT sbcglobal DOT net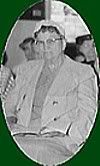 Dedicated to my grandmother,
who started me on this road....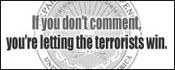 >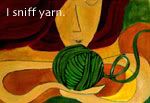 >

Favorite Fiber Blogs
Fiber Links
Other Favorite Links
More Links
Podcast Links
Gratuitious Plugs
Previous Posts
Archives

>


>

>
>