Well, I missed yesterday's Saturday Sky,
but here's what Sunday's sky looks like: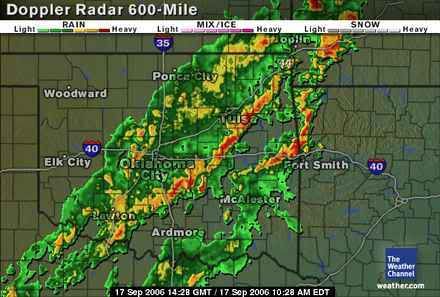 It's 945 and the sky looks like it's about 630 am. This makes me happy, I tell you.
I'll update more a little later, but here's some fun for a rainy morning:
Feed The Kitty
The Three Little Bops
Enjoy!